Each pair of glasses have a unique and individual story behind them.
Click on the links below to find out information on your favorite brands.
Adidas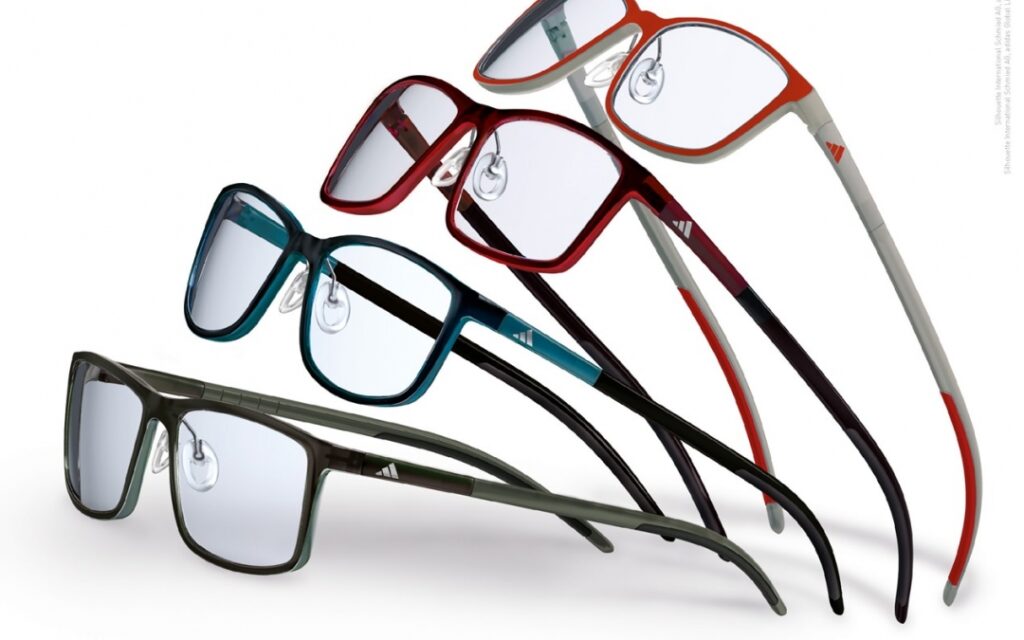 Adidas exceptionally strong and rigid eyewear provide exceptional optical integrity. Priding themselves on eyewear almost as lightweight as titanium, these frames are great for multifocal wearers and kids.
Perfomance steel 2x stronger then stainless steel
Bill Bass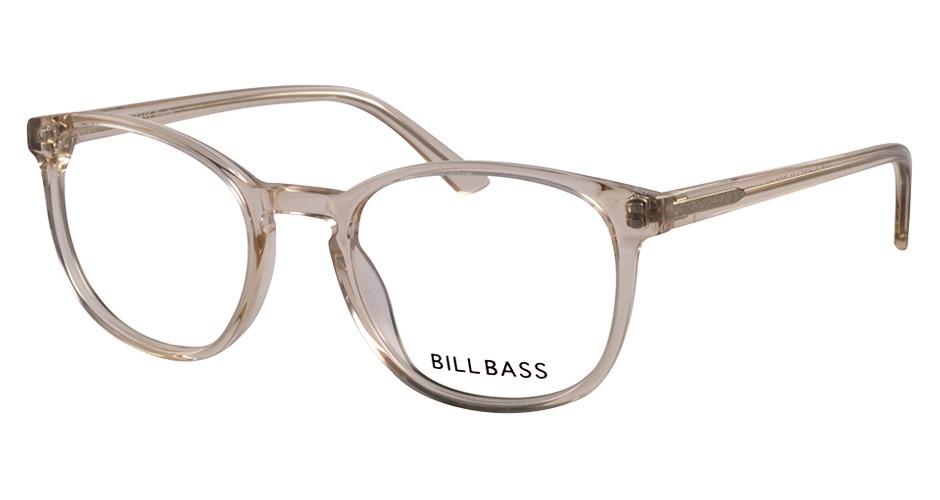 Since its inception over 25 years ago Bill Bass has kept its original philosophy of producing outstanding quality frames at affordable prices. Bill Bass sources the finest manufacturing techniques and highest quality materials including acetate, metal and nylon to produce outstanding optical frames.
Bolle Sunglasses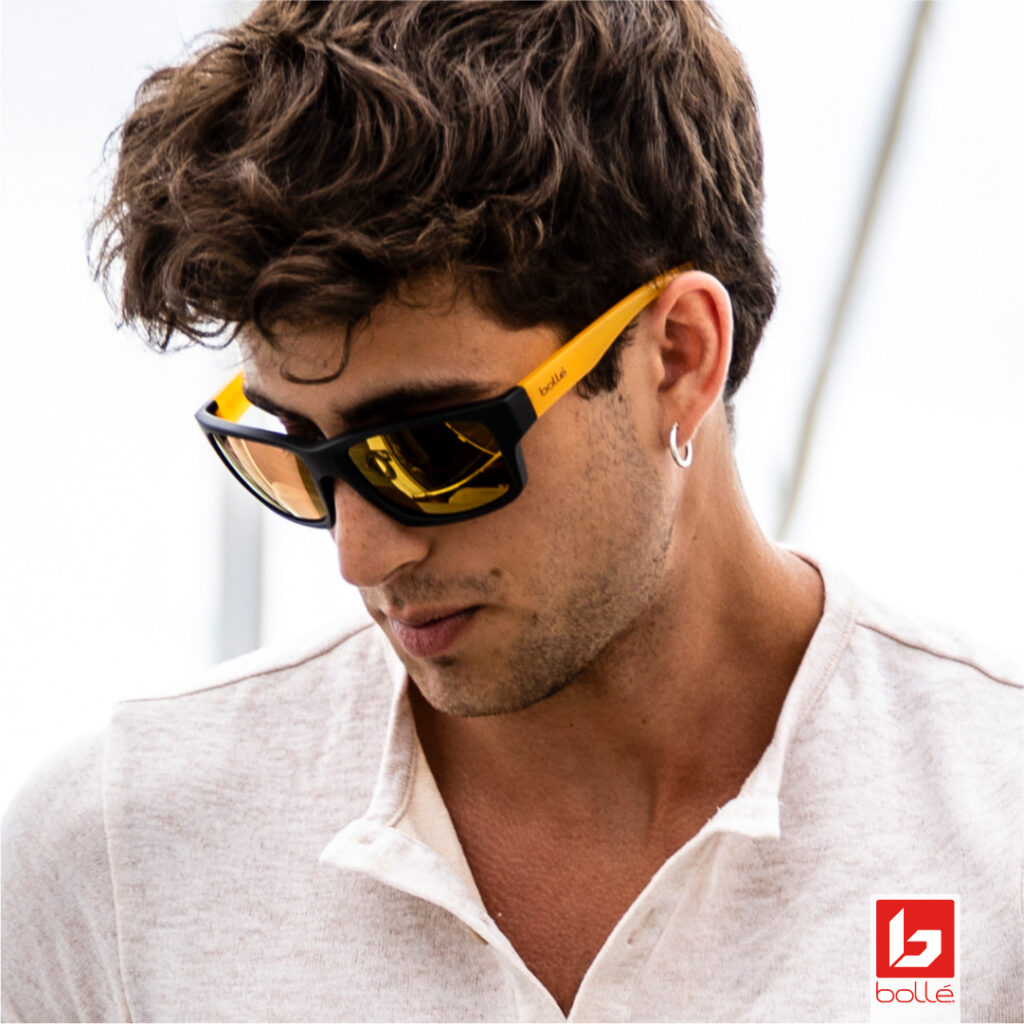 Bollé delivers the highest quality sunglasses and goggles for performance and protection. Bollé has developed a particular strength in the specialty markets of snow sports, water sports, golf, tennis, cycling and outdoor, as well as eyewear that meets every day needs and styles.
Nylon Frames
Adjustable temples and nose pieces with thermogrip
Coco Song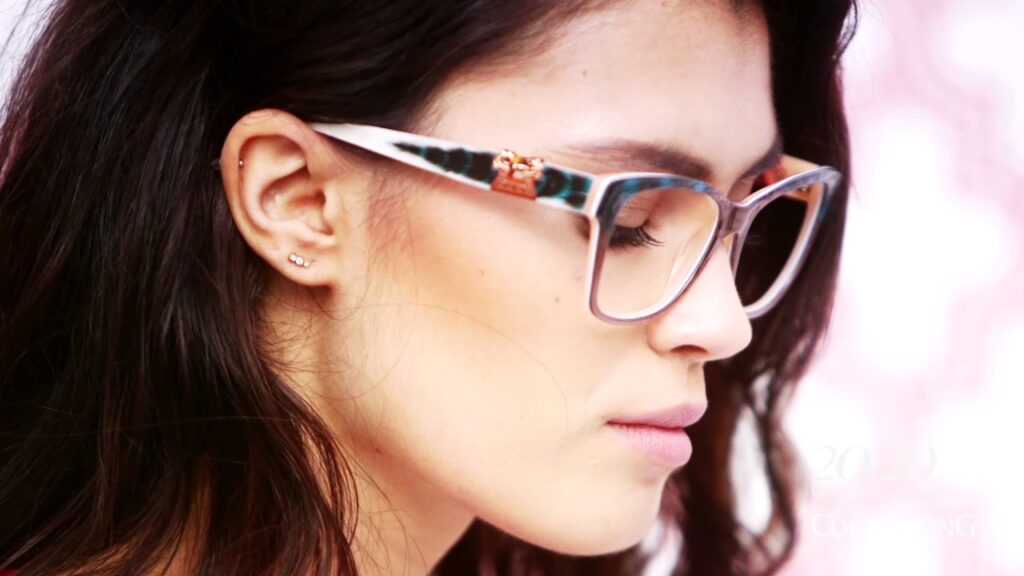 Italian brand Coco Song creates women's luxury eyewear delivering an unparralled artistic masterpiece in each and every frame. A magical blend of Italian design and oriental culture delivers an artistic masterpiece.
Elements such as silk, dried flowers, feathers, semi-precious stones, metal and enamelling unique to each frame
one of a kind acetates.
Hand made
taking a minimum of six months to perfect
Face a Face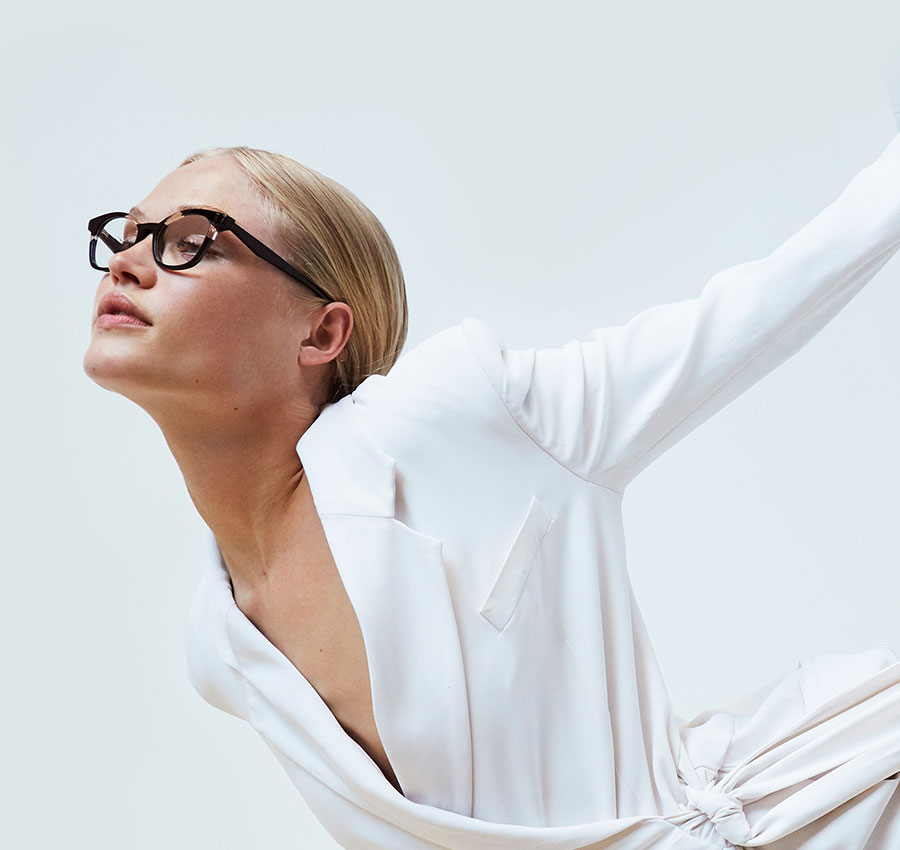 Handmade in France, Face a Face frames grew out of a passion for architecture, style and forward fashion. Renowned for their creativity and French quality, with three phases of polishing, Face a Face's elegant and sort after look are perfect accessory for the modern woman.
French Quaility
Exclusive Mazzuchelli Acetate
2 years to produce
Three phases of polishing
Garrett Leight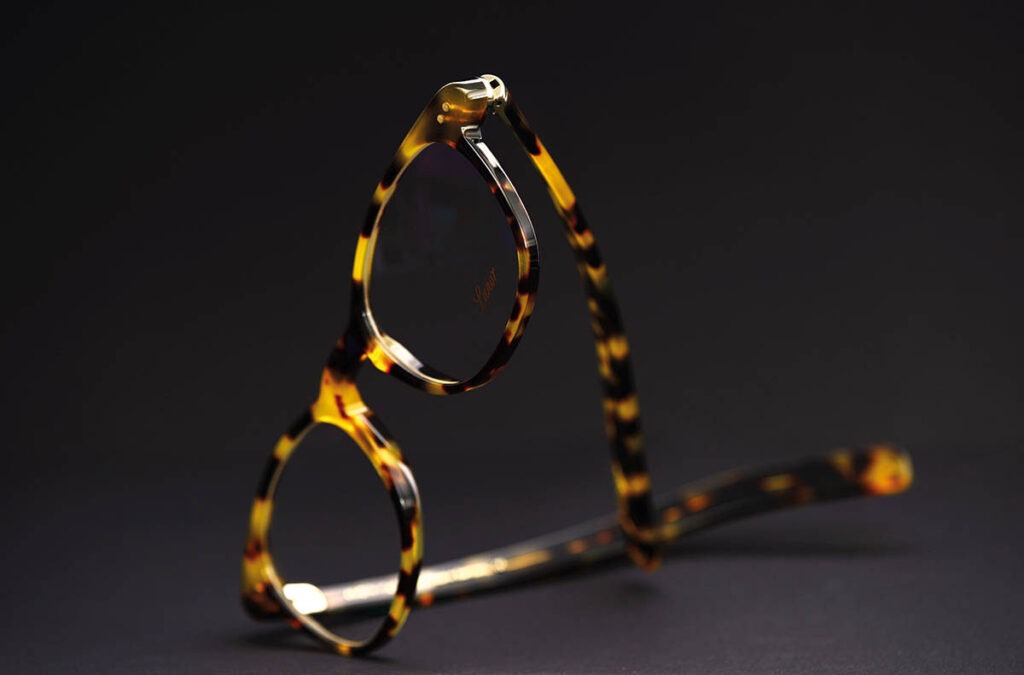 Inspired by the California lifestyle and culture, Garrett Leight sunglasses are classic and contemporary, timeless and on trend. Find the perfect round glasses, retro glasses and vintage frames to suit your unique personality and style. Each frame features subtle and sophisticated details in fit, material and proportion that make it unique, such as Italian and Japanese acetates and German made hinges.
Lunor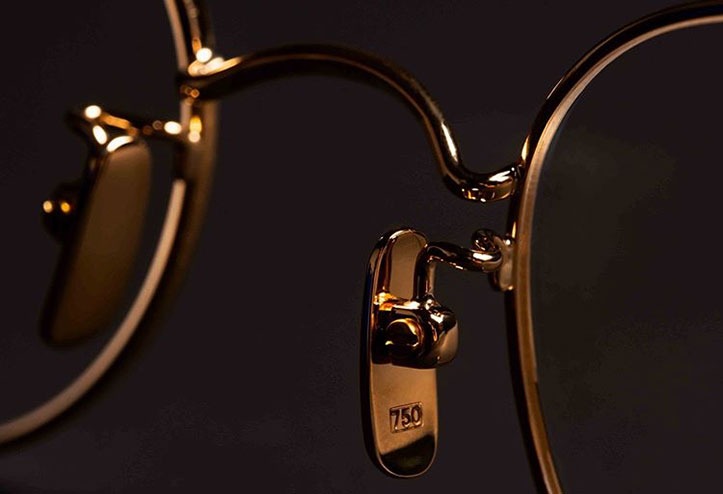 Uncompromising impact with quality, masterful craftsmanship, and consistent workmanship, with emphasis on detail and care, Lunor create quality and stylish frames for all wearers.
long-lasting sheen created with the use of four layers of fine metals
Springless riveted and titanium temples ensure a high level of comfort and legendary durability
polished over 10 days and given a high-gloss finish by hand in the final step
Maui Jim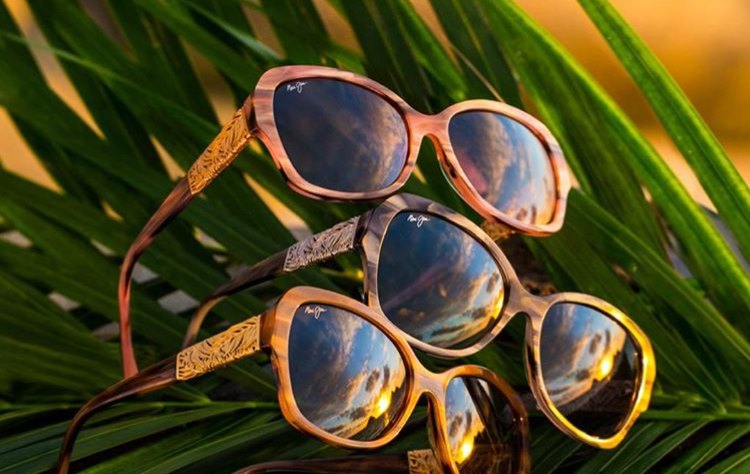 Capturing the essence of island life, Maui Jim Sunglasses are dedicated to style, colour and comfort.
Polarized Plus 2 Lens Technology provides top of the range UV protection.
Super thin glass, 32% thinner and lighter than standard glass, it offers the best scratch resistance and clarity.
Light weight and shatter resistance of polycarbonate
Oroton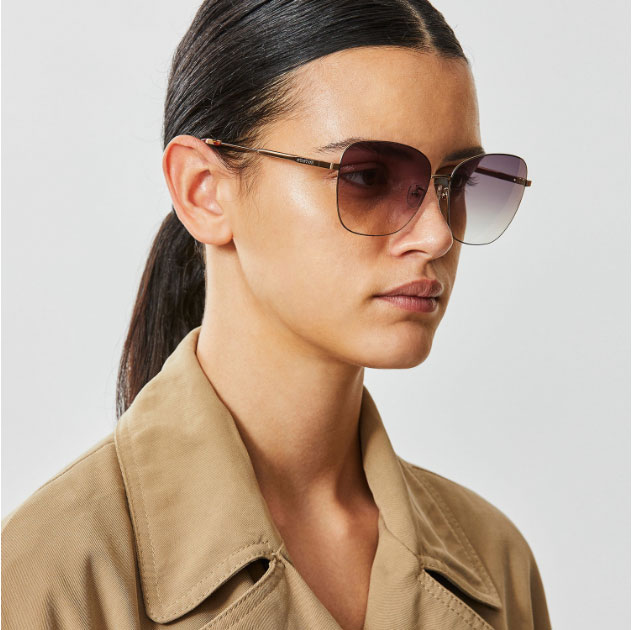 Oroton frames combine both fashion and comfort to bring you unique and trend forward spectacles. Re-definign the strong modern women, Oroton's attention to detail and high quality shows in the frame construction. We have a great range of sunshades in store now.
Prodesign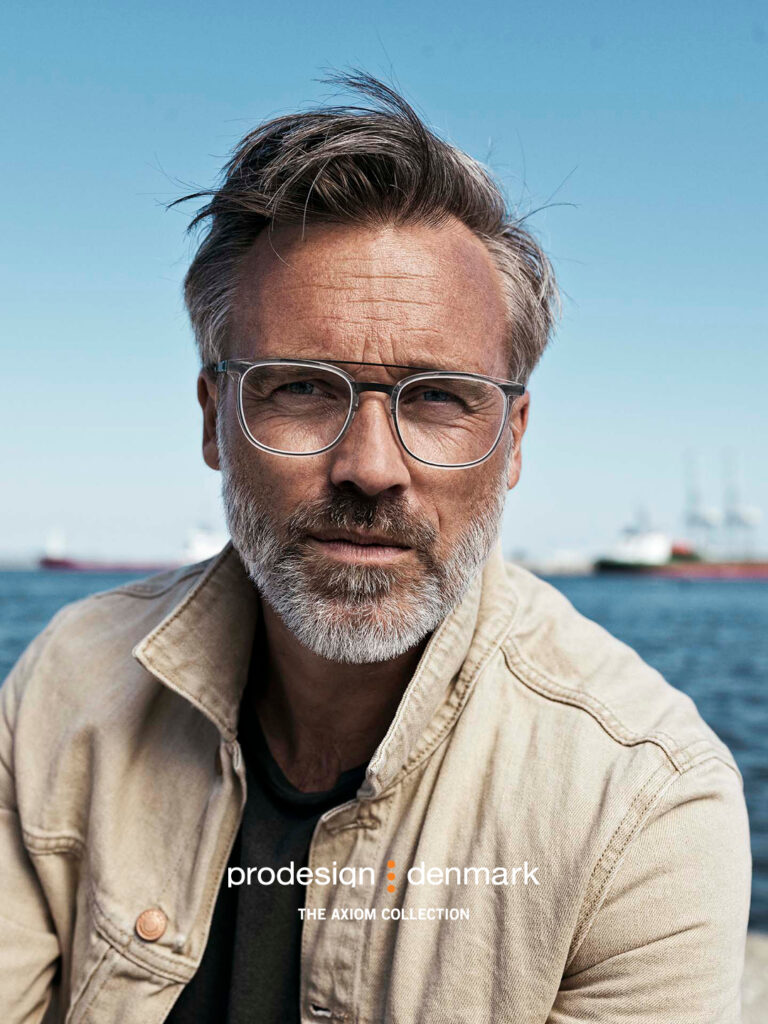 Prodesign frames are finished by done to ensure that each frame is unique and flawless. With an ability to combine latest eye wear trends with functional strength, one design can take 3 months to design and are made from the highest quality acetate.
Made from hypoallergenic cotton based materials
Rayban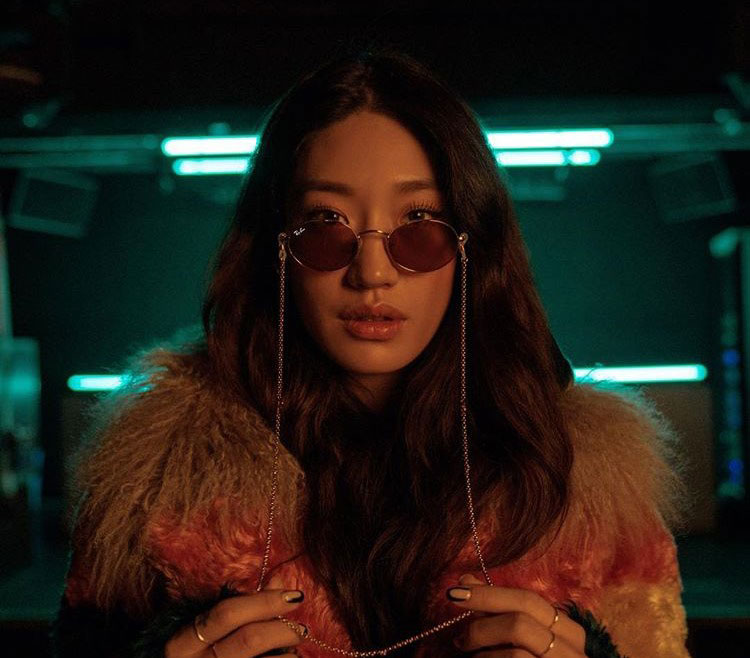 Timeless style, authenticity and freedom of expression are the core values of Ray-Ban, a leader in sun and prescription eyewear for generations. Ray-Ban has been at the forefront of cultural change, becoming a symbol of self-expression, worn by celebrities and public figures all around the world.
Sass And Bide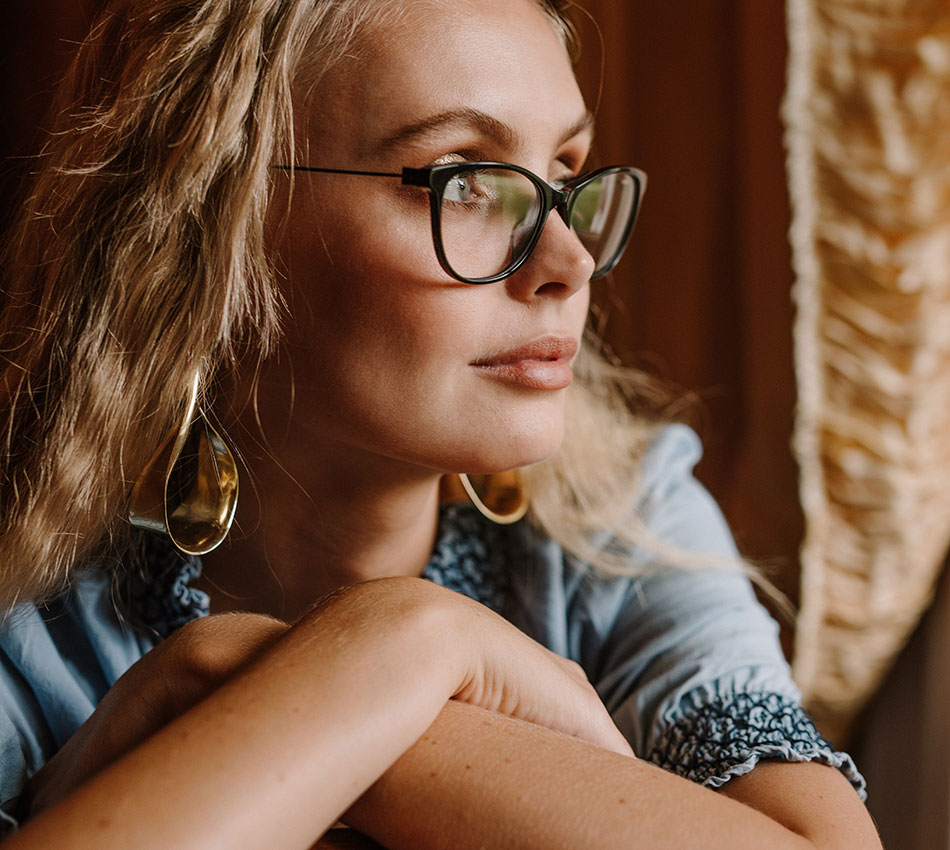 Sass and Bide are unique, youthful and daring looks, stocking their sun collection Sass and Bide are perfect frames for the Avalon women. Casual yet sophisticated we love how Sass and Bide combine functionality and style so effortlessly.
Silhouette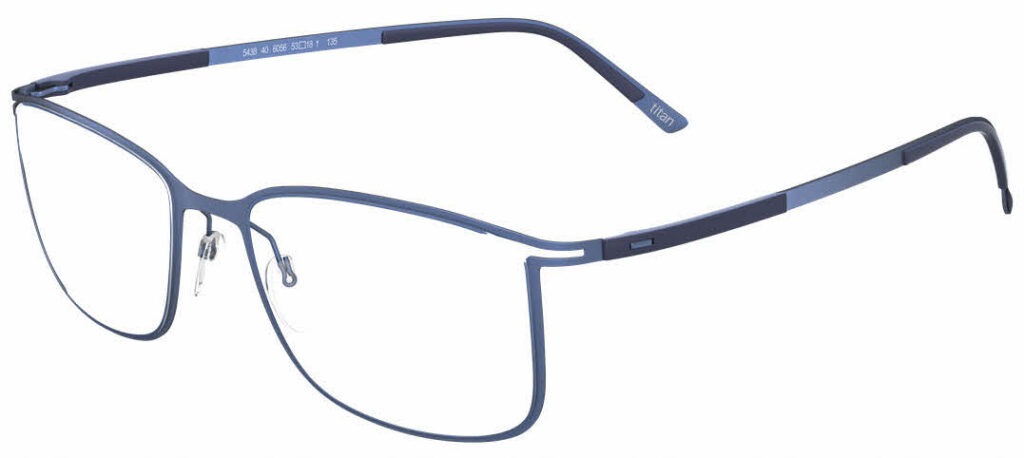 Silhouette has revolutionised the world of eyewear with the world's lightest glasses. Extremely high standards of workmanship and the use of the latest materials and production techniques enable the brand to create new and innovative products. Aiming for clarity, Silhouette will bring out your personality in all its facets.
With new styles in store, it might be time to have an eye test?
Beckenham Optometrist has been operating in Avalon and serving the wider Northen Beaches community for 20 years now, with a commitment to imporving eye health and dedication to clinical excellance and firendly service, next time you are looking for an optometrsit near me, give us a call on 9198 0616.
Make a Booking