Geoffrey grew up in England and was found to need glasses at the age of nine. Once he left school he got a job as a trainee Dispensing Optician with Clement Clarke and was involved with their spectacle and optical manufacturing divisions.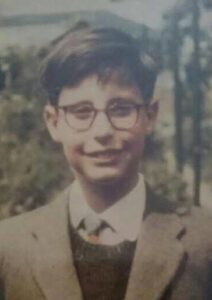 He took a career change into the world of IT and this took him to Luxembourg, Abu Dhabi, Munich and Hobart over the next 20 years.
Settling in Bilgola with his wife and son in 1996…..he has evolved into a Northern Beaches local enjoying a regular round of golf at Royal Av Golf Course, and acquiring great knowledge of coffee in Avalon.
Geoffrey has maintained an interest in optics and optical dispensing due to his own needs for vision correction and has personal experience of spectacle lens, contact lenses and cataract surgery.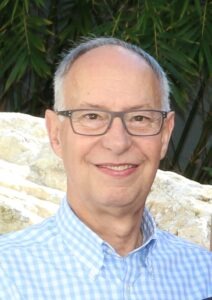 Geoffrey's main interests outside of work over the years have been motor racing as a rally navigator, golf, photography and music.