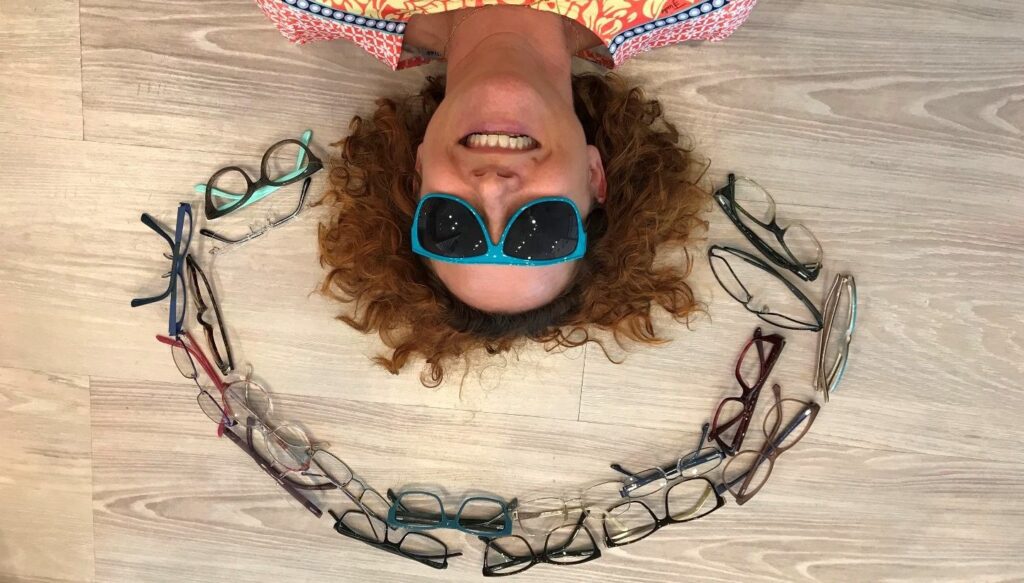 At Beckenham Optometrist we collect for a recycle your glasses program. Many families provide used spectacles no longer suitable for their family or a departed relative, and every pair received is refurbished and a person in the third world can now see thanks to that donation.
This program is run through the Lions Clubs in Australia under their "Recycle 4 Sight" program where almost  450,000 pairs of used spectacles and sunglasses are collected annually to be distributed to humanitarian organisations in third world countries with no cost to the recipients.
Since the beginnings of the Australian program 26 years ago, 7 million men, women and children, have been given the gift of better sight through the program – sight to learn and be educated, to work to support family, and to live a better quality of life.
Recycle 4 Sight grades and labels the used spectacles and sunglasses at 3 centres in Queensland, and the workforce includes 30 persons on the Commonwealth Work for the Dole programme, 4-10 persons on community correction orders and many volunteers. They expect to achieve a throughput of close to one million pair of refurbished spectacles by 2021.
Every pair that is received by the Lions Club is refurbished and the prescription checked so that they can be matched and given to someone with a similar prescription.
Thanks to Australians who read this short summary or are active collectors of used spectacles. In 2017 – 450,000 people in the third world were given the gift of sight.