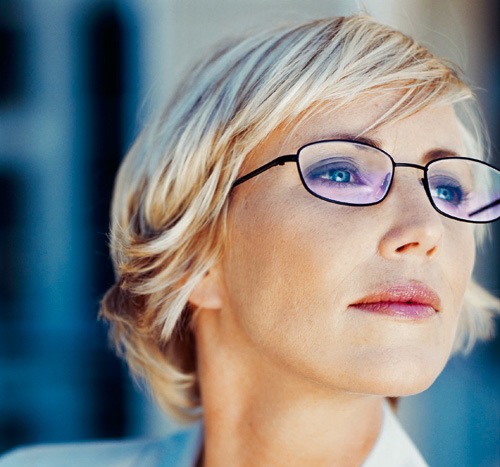 Approximately one in seven Australians over 50 (1 million people) have some evidence of age related macular degeneration. This number will increase by 70% to 1.7 million by 2030 in the absence of effective prevention and treatment measures.
At Beckenham Optometrist we bring a world first in a spectacle lens that may help to reduce the risk of Macular Degeneration and Cataracts.
Macular Degeneration is the leading cause of blindness and major vision loss in Australia. Currently, there is no cure. Crizal Prevencia lens coating filters the harmful light that contributes to retinal cell degeneration within the eye, and allows essential light to pass through.
Ref. Macular Disease Foundation, Eyes On The Future, A Clear Outlook
On Age-Related Macular Degeneration, 2011.
Our optometrists can give advice on the latest research behind this innovation in eye health prevention.