Happy Men's Health Week! 
Men's Health Week is a way of showing how services, policy-makers, and funding bodies can connect the dots between these broader factors and the health of men and boys. To support the community effort, Beckenham Optometrist is encouraging all men to put their health first and book in for an eye exam! To help kick start your health journey we have prepared a few recommendations on how you can best be proactive about your eye health.
WITH YOUR EYES WORKING HARDER THAN ANY OTHER MUSCLE IN YOUR BODY, WE HAVE A CREATED A LIST OF SMALL SIMPLE STEPS YOU CAN TAKE TO ENSURE THE HEALTH OF YOUR EYES.
Book yourself in for a comprehensive eye examination with us, so we can look and examine all layers of your eye to make sure they are performing at their best.
A comprehensive eye exam from an optometrist can detect eye problems before your vision is compromised.  The importance of annual eye exams goes well beyond just making sure your vision isn't blurry, with both our wonderful optometrists Rowena and Valerie studying the specifics of eye health and optometry for over 5 years, our leading technologies and knowledge can assist in detecting eye issues early and find appropriate solutions to make sure your eyes are performing at their best.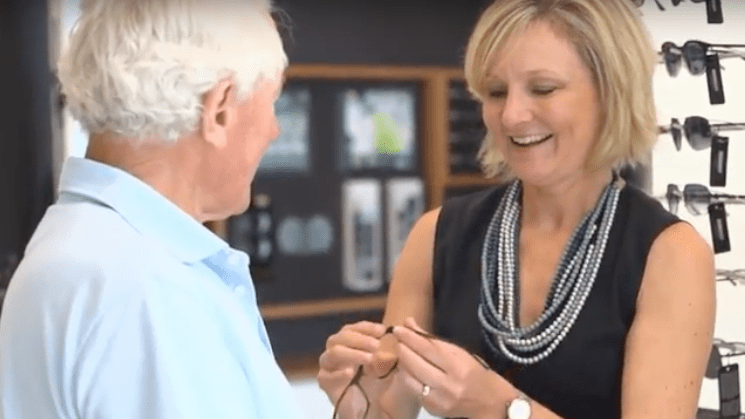 Eat Right to protect your eyes. Super foods like Fish and Salmon that are rich in protein are great for ensuring the health of your eyes!
Not only is it important to attend regular eye examinations, however eating the right foods and sustaining a fulfilling and nutritious diet can make a huge difference to the health of your eyes. Nutrients found in fatty fish, vegetables, nuts, citrus fruits help maintain eye function, protect your eyes against harmful light, and reduce the development of age-related degenerative diseases.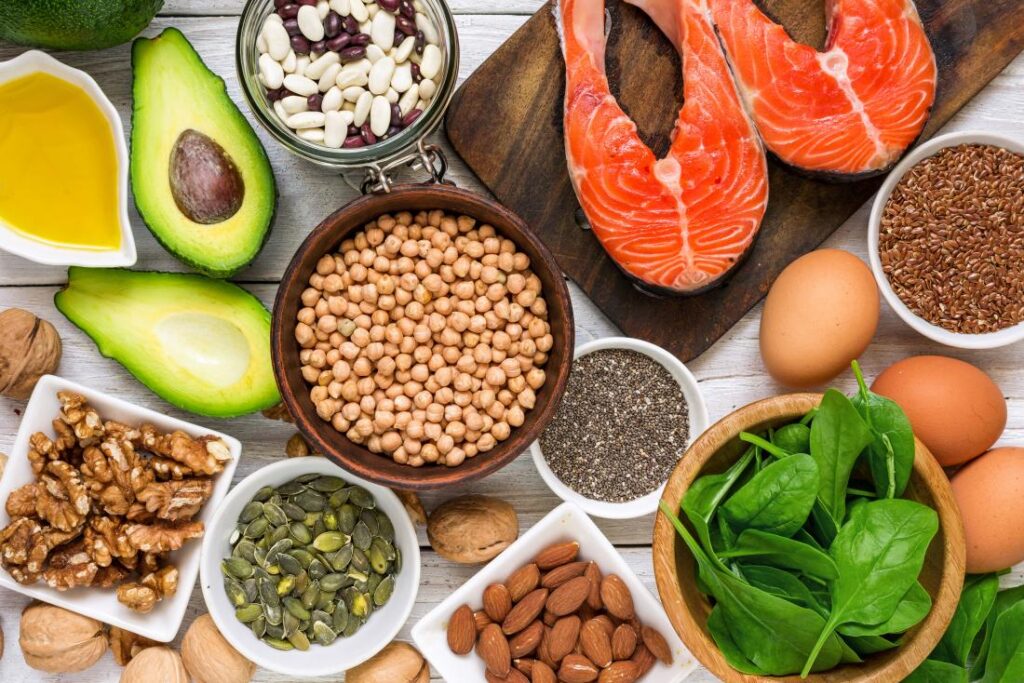 Maintain a healthy lifestyle, this includes regular exercise, a healthy diet, and quitting smoking.
Exercises such as aerobics will lower intraocular pressure, which is pressure in your eyes. Several studies over the last 10 years have found connections between regular exercise and reducing risks for several common eye diseases such as cataracts and age-related macular degeneration.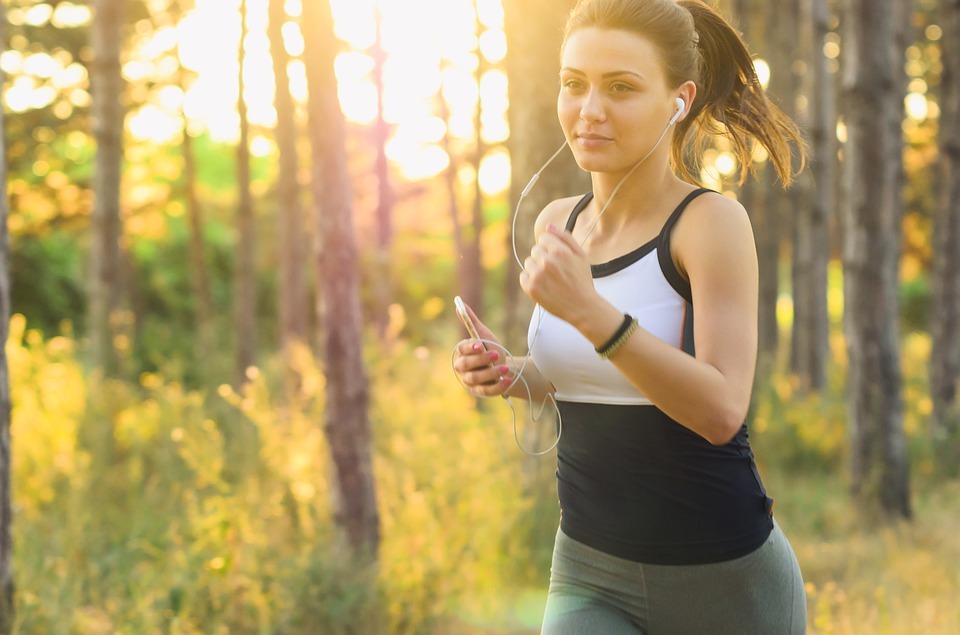 Wear protective eyewear when needed. eg. for sporting activities, outdoors, for construction and building.
You only have one pair of eyes throughout your lifetime, it is important to protect them at all costs. A simple pair of protective glasses can make all the difference between seeing well and seeing nothing. Shop our great range in-store today!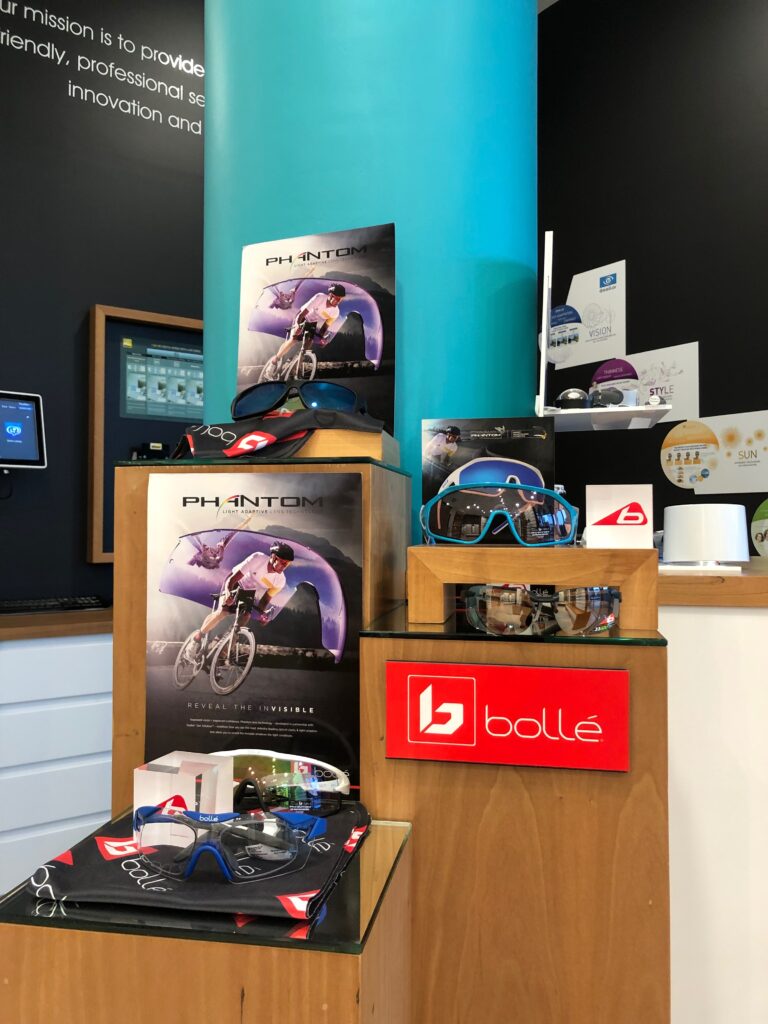 With Australia rating as one of the highest rates of Skin Cancer in the world it is so important to make sure your eyes are protected from the harsh Australian Sun. As disclosed by Cancer Council Australia, skin cancer is the most common cancer diagnosed in Australia, with more than 434,000 people are treated for one or more non-melanoma cancers in Australia each year and more than 11,500 people are treated for melanomas. Australia has one of the highest rates of skin cancer in the world.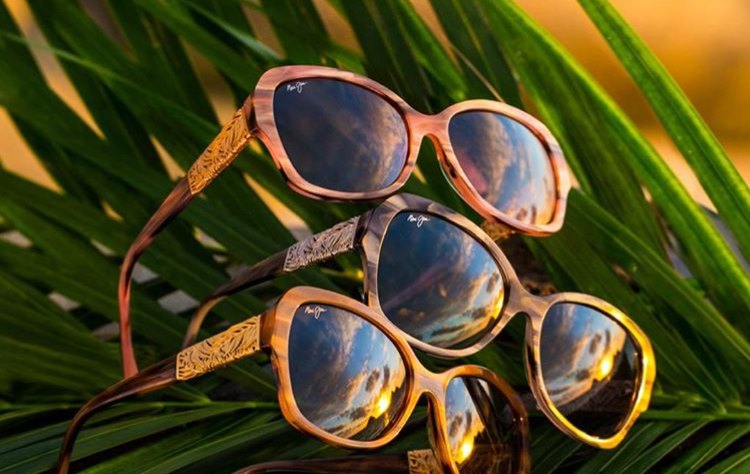 If you have been prescribed glasses make sure you wear them at the appropriate times.
It is so important to make sure you follow the guidelines and advice given by our optometrists and dispensing team to make sure you are looking after your vision and ensuring your eyes are performing at their best.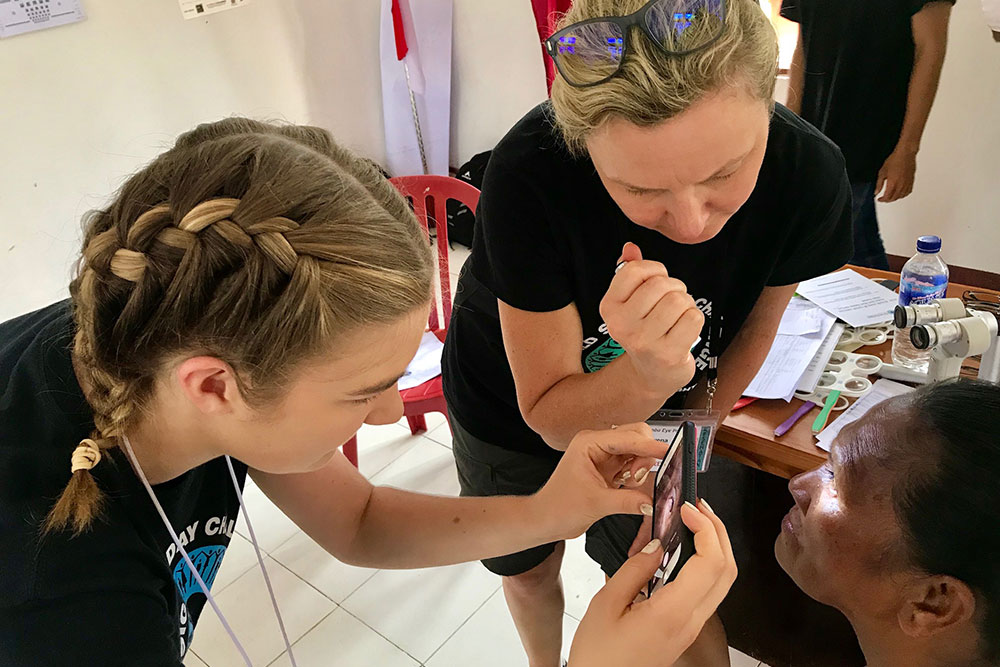 We all live busy lives, so book an eye test with us today so we can help maintain and look after your eyes so they are performing at their best.
Make a Booking