To reward all our amazing patients we are running some great summer specials to finish off what has been a wonderful 2019!
$100 off 2nd pair of pescripted glasses or sunglasses! 
Exlcuding Maui Jim and Bolle. Offer vaild till 30.12.2019 13;00. Complete set of new pescripted sunglasses or glasses 

Win a pair of Maui Jims! 
Join us on Avalon's late night shopping evening for your chance to win a brand new pair of plano Maui Jim Sunglasses. Starting from 3;30pm we will be serving drinks and nibbles and displaying a great tailored range of Maui Jim Sunglasses. A great night showcasing Avalon's small businessness we hope to see you!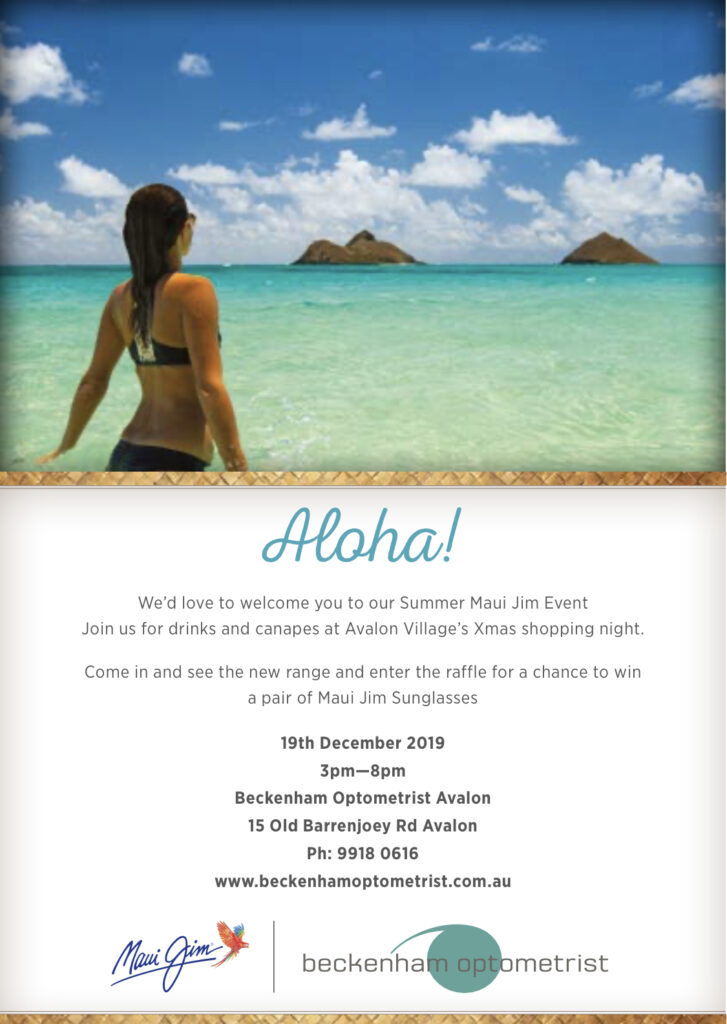 Beckenham Optometrsit sunglass package 
Starting at $249 for brand new frames and prescription lenses, $299 for Polarised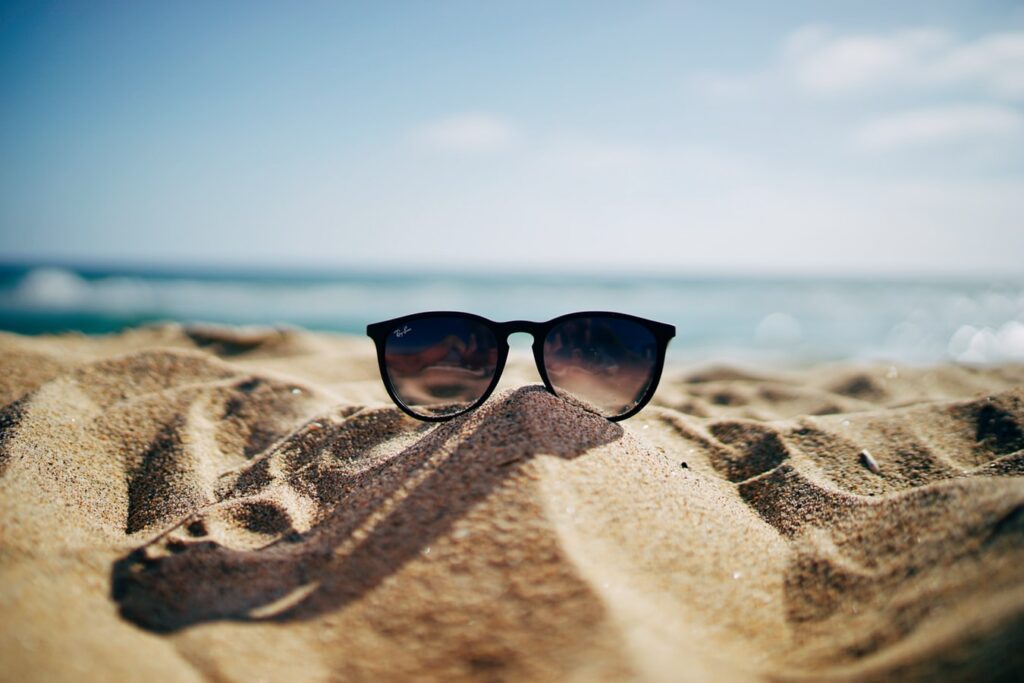 Contact Lens Club 
Benefits include discounts on contact lenses, sunglasses, glasses, solutions and member insights into eye health and care.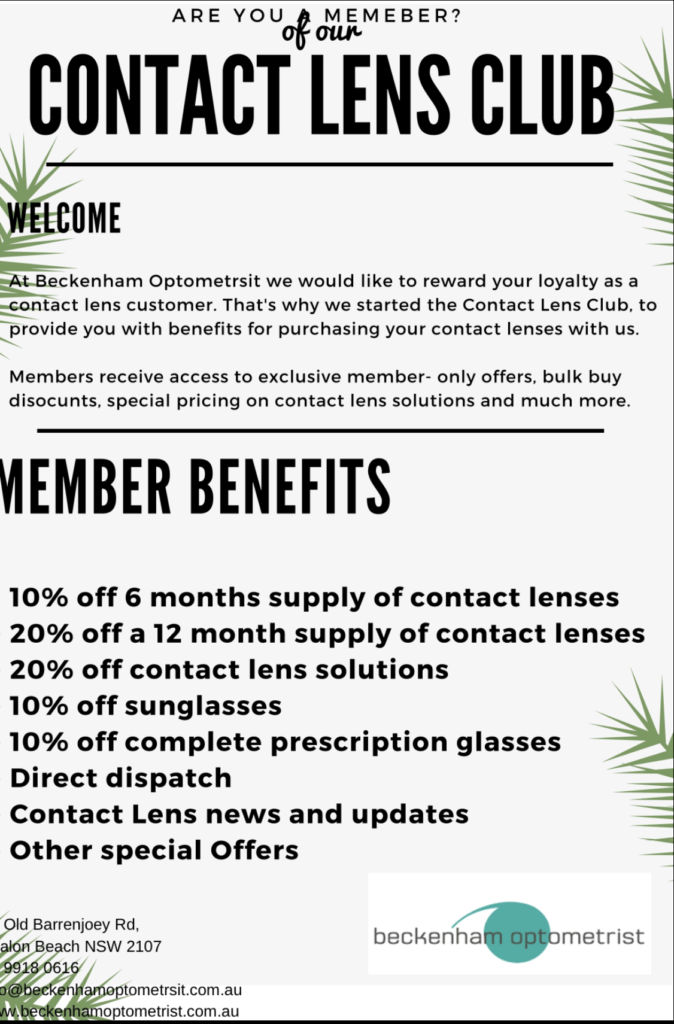 To find out more, visit us in Store or call us on 9918 0616.