We are excited to welcome back all our patients in the coming weeks and months and look forward to continuing to provide you with a personalised service you can trust.
As we take small steps back into the community, we want to assure all our wonderful patients that we are taking every precaution to take care of your health and safety as we resume routine eye care services.
In line with the latest Department of Health advice, we can now provide routine vision and eye health examination appointments, in addition to emergency eye care. Whilst we will continue to maintain stringent infection control procedures. we have added Other preventative measures so you can access expert eyecare in a safe controlled environment.
To protect and ensure the health of both our wonderful patients and staff we are encouraging social distancing via the following measures;
To meet social distancing targets, all visits to the practice require an appointment.
Hand sanitizer is provided for all patients during their visit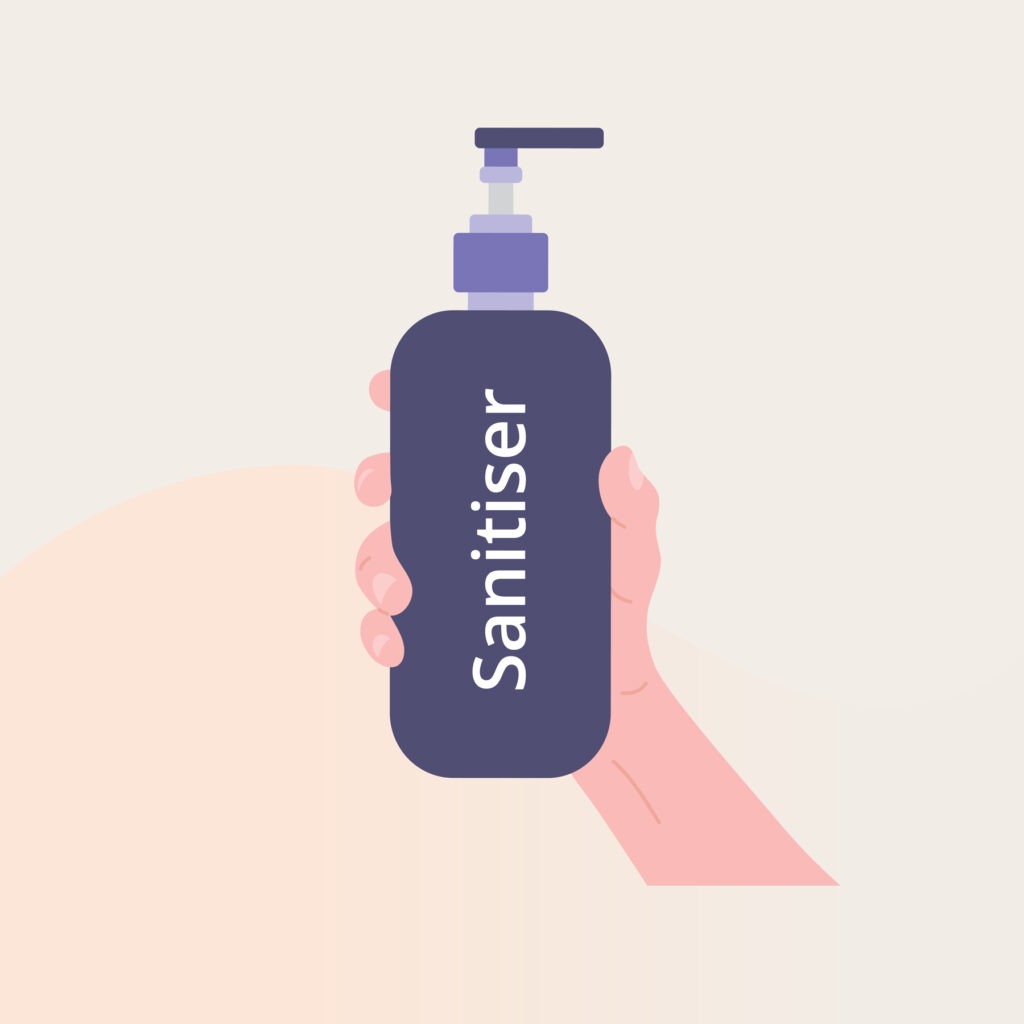 Additional time is scheduled between appointments as well as eyewear collections to limit the number of people in the practice at any one time and to allow for thorough disinfection.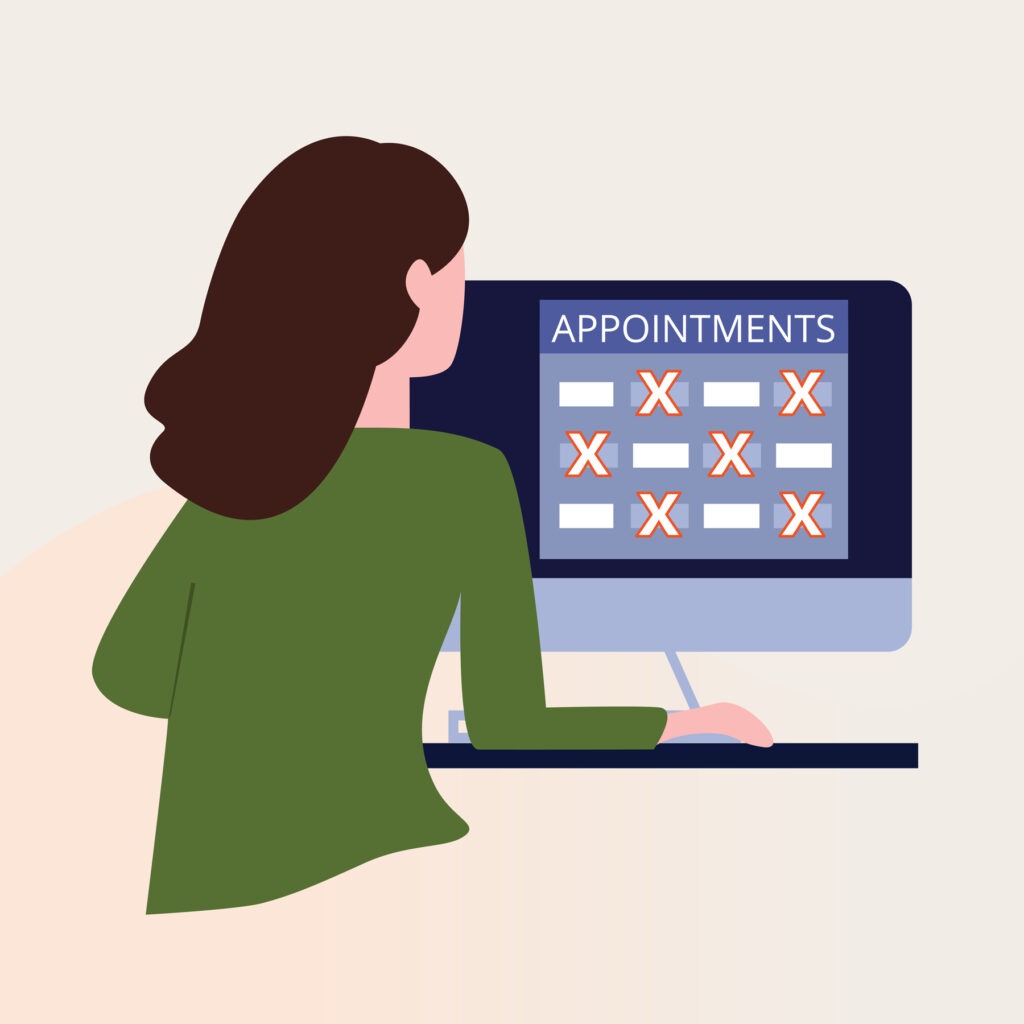 Through disinfection of surfaces, testing equipment, and handled frames or sunglasses between each patient.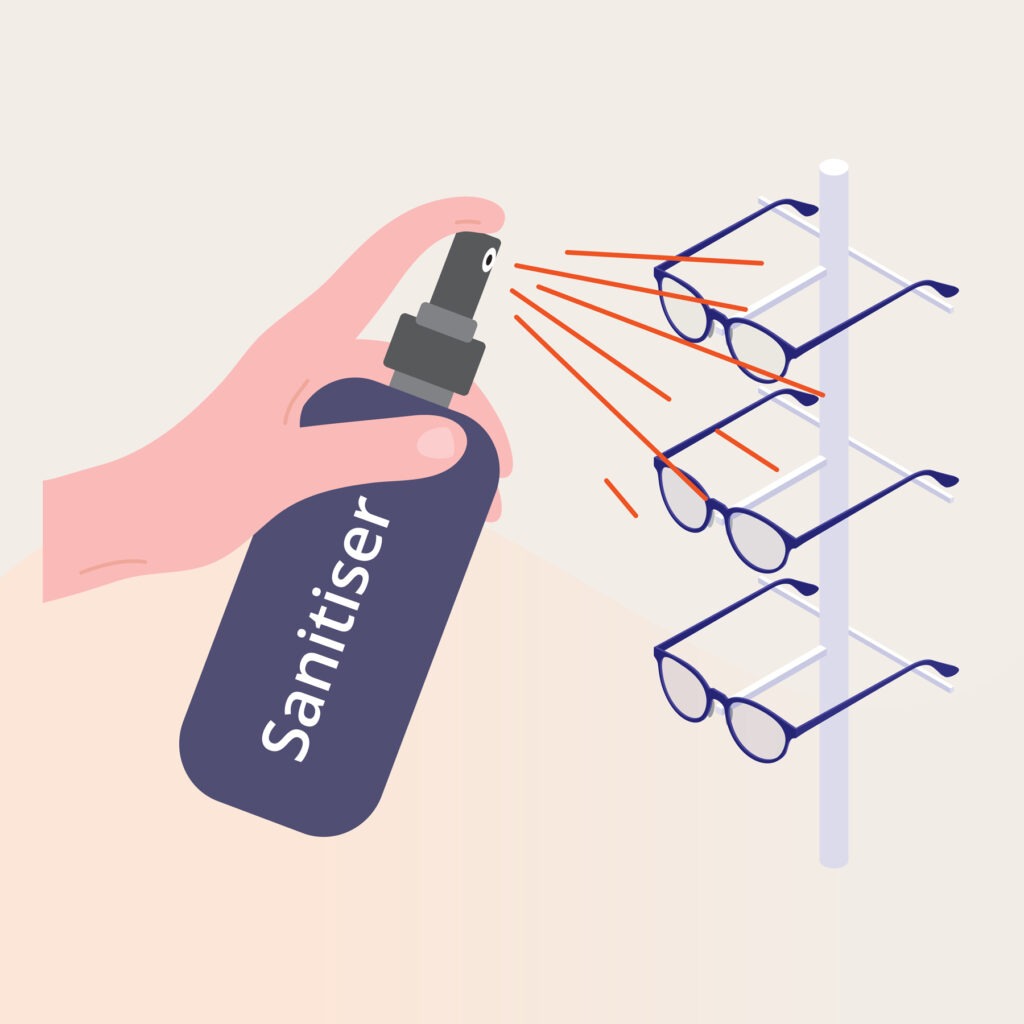 Use of protective shields, masks, gloves as appropriate while avoiding unnecessary close contact during consultations.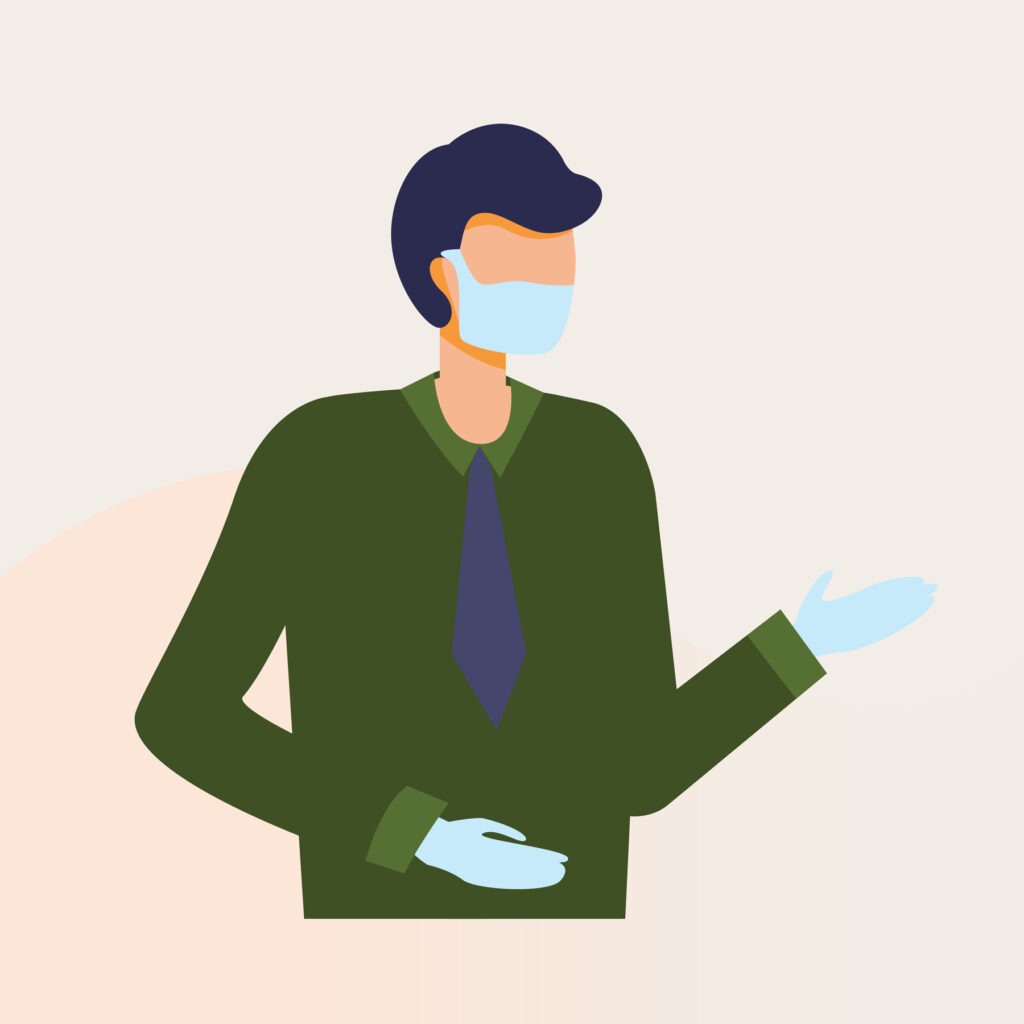 Screening at practice door and during over the phone consultation bookings.
Social distancing measures in place wherever appropriate, including in our waiting area.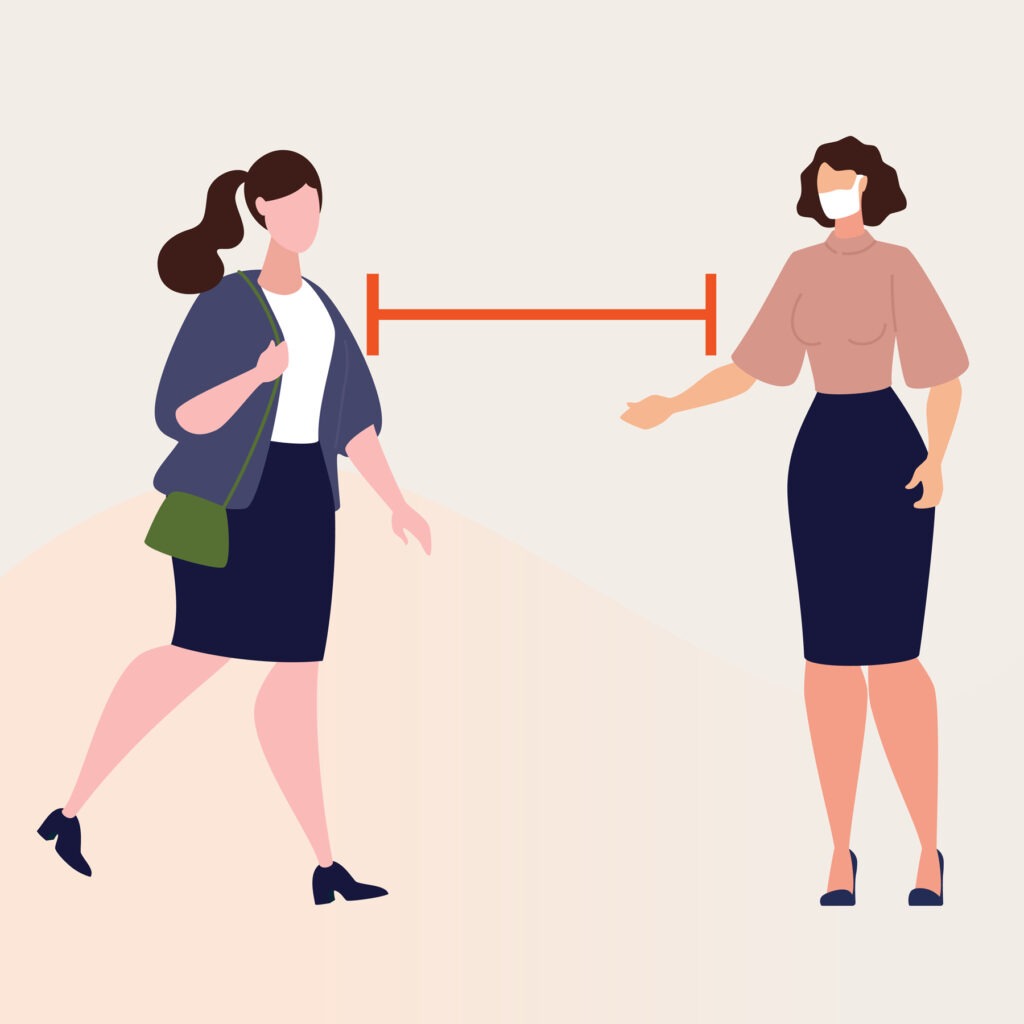 Proactive monitoring of patient health to request that anyone who is unwell or at risk of coronavirus reschedule their appointment.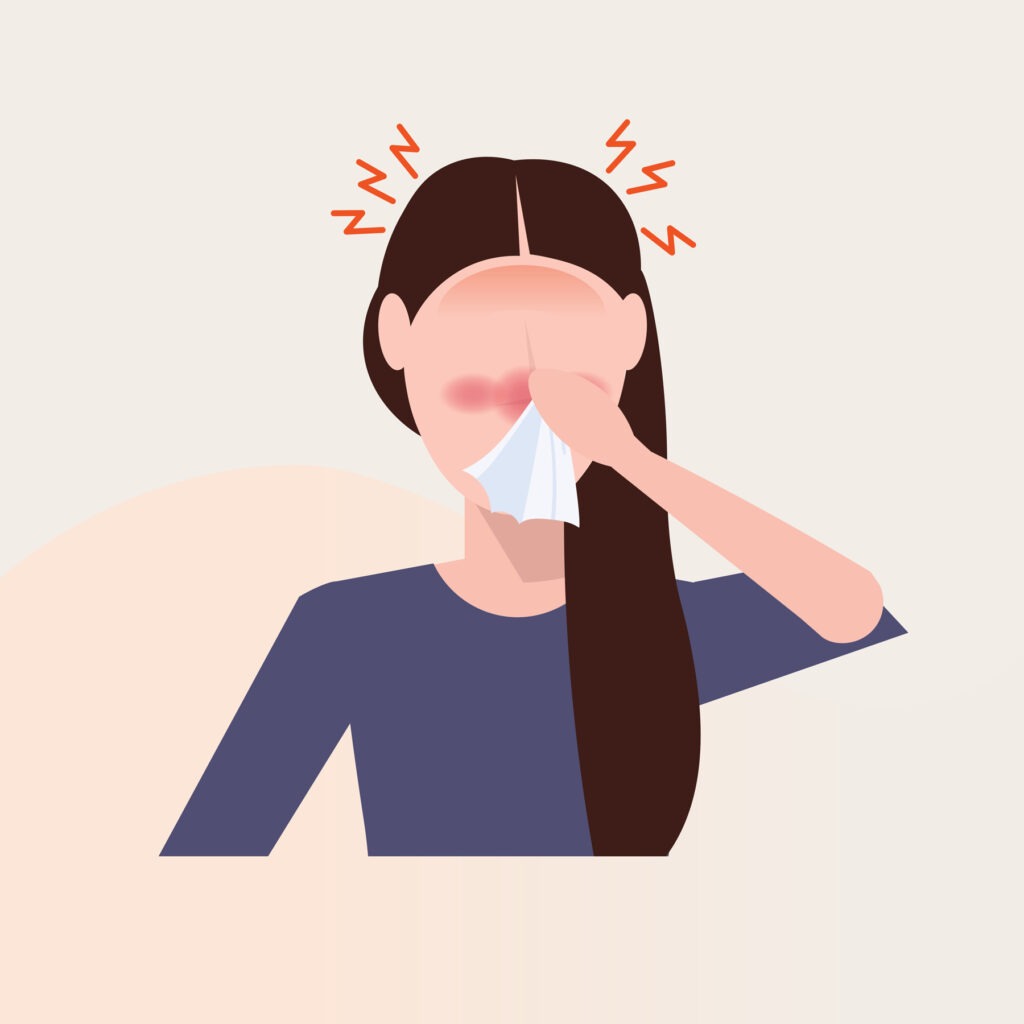 Strict protocols in place for practice staff who become unwell to protect our patients and remaining staff.
We are open Monday to Friday 9:00am – 4:00pm. Closed 12:30pm – 1:30pm for disinfection.
We understand that these are challenging times, we are open and here to help with any queries and eye-related concerns. To contact our team please call on 9918 0616 or email us at info@beckenhamoptometrist.com.au.