WORKING OR STUDYING FROM HOME?  HOW YOU CAN LOOK AFTER YOUR EYES?
With the outbreak of COVID-19 resulting in many people now working on their screens from home, we have prepared a list of ways that you can care for your eyes.
Digital has become an inseparable part of everything we do. It has changed the way we work, learn, shop, socialise and relax; however, our eyes are not accustomed to the changes of the modern life and it is causing a real strain on many of us.
Digital Eye Strain can be at the root of strained eyes, neck and shoulder pain as well as headaches, and that there are simple solutions to ease the strain.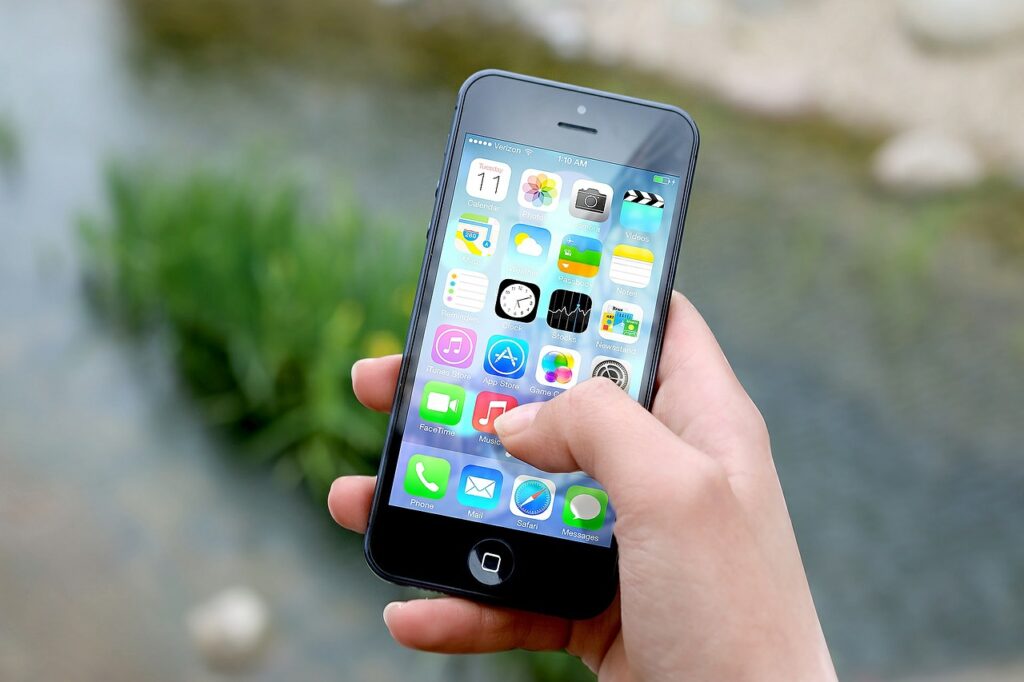 WHAT ARE THE SYMPTOMS OF DIGITAL EYE STRAIN?
Neck, shoulder and back pain
Eye Strain
Headaches
Blurred Vision
Dry Eyes
WHY DOES DIGITAL EYE STRAIN OCCUR?
Our eyes are focusing more intensively, switching frequently between devices and adjusting to increasingly smaller, pixelated and glowing screens
Digital devices are backlit and emit blue-violet light that can cause strain and discomfort and are linked to disrupted sleeping patterns
The normal blinking rate is often reduced from 15 or more blinks a minute to 6-8 blinks, reducing tear production, making your eyes feel dry and uncomfortable
Our posture has changed as we lean toward our screens and possibly slouch in our chairs, putting a strain on necks and backs.
EXERCISE YOUR EYES
Your eyes are like any other muscle, they need exercise. Make sure you are taking breaks from your screen every 20 minutes and give your eyes a break. Moving your eyes around, looking at varying objects both distant and close, in addition to closing and massaging your eyes will give them the exercise and break they need from intense screen light and a fixed focussing distance.
ADJUST YOUR EYES AND YOUR SETTINGS
Explore settings on your digital devices and try different font sizes, screen contrasts and brightness, until you find a balance that is easy on you and your eyes. Most technologies now feature a low light screen mode that helps in reducing blue light exposure which has been shown to affect sleep patterns. The effect of these filters is the light tends to appear more yellow.
TAKE YOUR EYES ON A WALK
Exposing your eyes, mind and body to daylight will help give your eyes a break from the screen, natural light helps your sleep cycle and improve your mood and alertness. If you are able, walk in your own garden or around the block to take a break. Sunlight can make all the difference to improving your posture and mood after long hours have been spent at the computer screen or on a digital device.
INVEST IN TAKING CARE OF YOUR EYES
If you are spending long periods of time on the computer and are finding you suffer from eye strain, make sure you are taking the appropriate steps to look after your eyes. This includes having regular eye examinations, wearing UV protection while outside, and wearing prescription optical glasses as advised.
IN SUMMARY
REMEMBER THE 20:20 RULE – Every 20 minutes look more than 20 feet (6m) away and blink 20 times.
————————————————————————————————————————————
Beckenham Optometrist in Avalon is open for all routine eyecare including emergency eye care as required. Contact us for all your eyecare needs.
We will prioritise an appointment if you have:
A sudden loss of vision
Pain and redness in the eye
Seeing haloes, or circles around lights
Experiencing new floaters or flashes of light
Bulging or swelling of the eye
Double vision
Sudden and persistent blurred vision
Please call 99180616 or book an appointment online today at www.beckenhamoptometrist.com.au