Hay fever season can be a tough time for those of us who feel our eyes, nose, and throat become inflamed and itchy as the pollen count skyrockets. If you wear contact lenses, you'll notice your eyes become even more irritated.
Symptoms of hay fever may include:
sneezing
a runny or stuffy nose
itchy ears, nose, and throat
red, itchy, or watery eyes
headaches.
In some cases, the symptoms of hay fever can be so severe that a person can't sleep or concentrate, and may feel tired or unwell.
With the weather warming up we have pulled together some handy hay fever tips for contact lens wearers to help you navigate when the risk to your eyes is highest and when switching from contact lenses to glasses will help alleviate some of the strain on your eyes this season.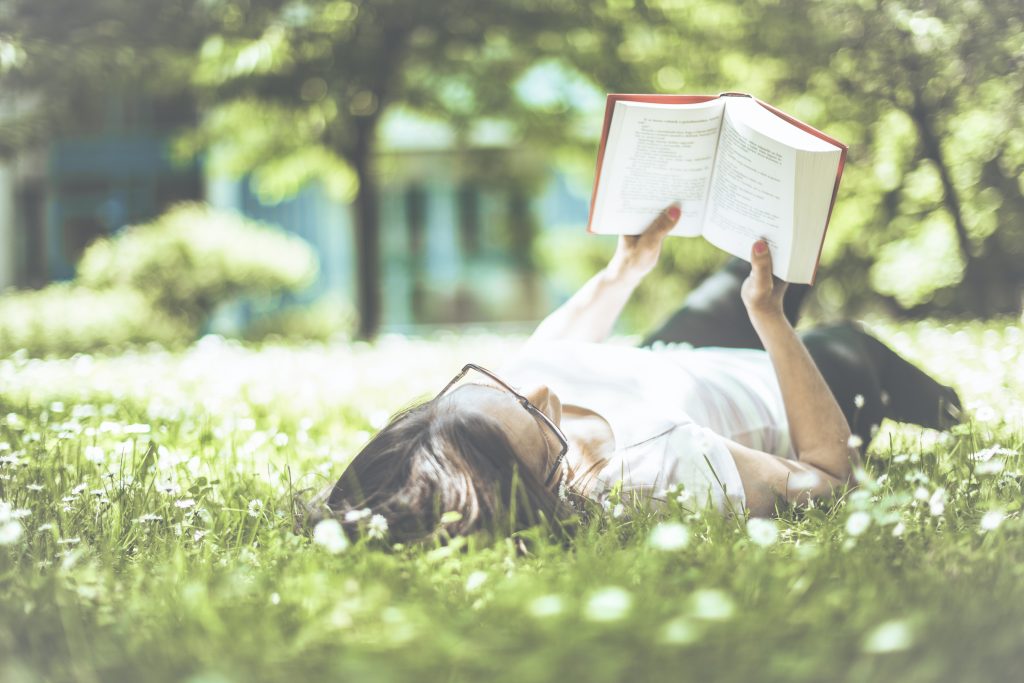 Allergies can adhere to the thin surface of contact lenses, so swapping them for glasses for periods of time, particularly during times of extreme discomfort is recommended.

Avoid wearing contact lenses when outside conditions are hot, dry, and dusty, or during hay fever season.

Wearing sunglasses at the same time as your contact lenses may help protect your eyes from dust and pollen circulating in the air.

Avoid wearing contact lenses when you are mowing the lawn or gardening.

When the pollen count is very high, switch to wearing glasses rather than contact lenses to avoid irritation.

If your eyes become sore and red take your lenses out immediately.

Take advantage of daily contact lenses; replacing them daily reduces the chances of protein build-up that can lead to sore, irritated eyes.
To find out more about your eyes and hay fever our team is always here to help answer your questions and concerns.
We are available Monday – Friday via 9918 0616 or info@beckenhamoptometrist.com.au