"The Monaco Connection"
Life in Monaco is superyachts, private beaches, French champagne and glitzy shopping.
Susan and her husband Fred left us for a summer in Fred's home town of Monaco. Here she is reporting back, giving us a glimpse of the new season of European optical fashion in this the iconic Mediterranean hub of style.
"Eye fashion is anything but shy and subdued. Monaco is a multicultural blend of the European norm to the crazy extravagant and beyond. From my observations there are 3 general categories and I am going to generalise so don't be offended if you are a Frenchy who's crazy or a Russian who's subdued.
The Majority are playing it safe with BIG
classics

The Russian's – it's
Glitz

and glamour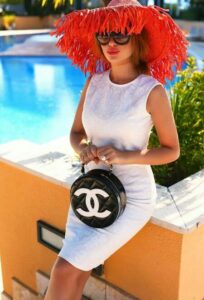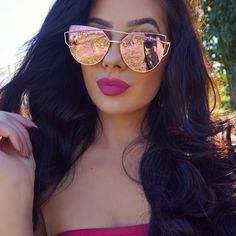 The Italian's (and Cara Delevingne) – keeping it
quirky

and owning it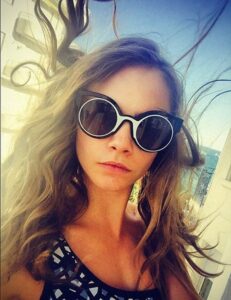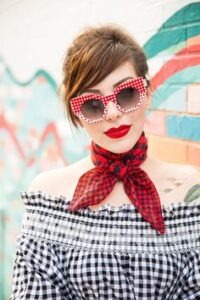 In Monaco it's all about dressing up and making a statement whether it's with colour, diamonds or bling!!!
Monaco is the polar opposite to Avalon in fashion, space, culture and rules. I love the differences of both, however, I'm happy to be back home, bringing some European influences into my next frame selection.
Susan Flanet, Optical Dispenser
Susan spent her childhood locally in the Northern beaches where she learnt and became passionate about dancing and followed her dreams to the Australian Ballet School. She moved to the glitzy Monaco in 1993 where she pursued her love for dance, as well as a newfound love – Fred, her soon to be husband. Susan, Fred and their daughters spent the next decade chasing the summer between Avalon and Monaco. Now that the family spends most of their time in Avalon, Susan has developed another passion – theatrical optics blended with the latest in lens technology.