Following on from work in rural and remote indigenous communities in Australia, Rowena has joined the Sumba Eye Program visiting annually to perform essential optometric services and help build the capacity of the local health staff to provide effective eyecare for the community through a teaching program for local eyecare nurses.
Sumba is one of three main islands in Nusa Tenggara Timur (Eastern Indonesia) and is home to approximately 685,000 inhabitants. Due to its isolation the Sumbanese generally still follow the ways of their ancestors with language, religion and traditional lifestyle largely preserved. Unfortunately, this isolation has also restricted the development of adequate health systems like primary eye care.
Approximately 750 patients are screened on each visit, with 1000 pairs of spectacles delivered and 90 to 100 patients receiving sight restoring surgery, improving their function and mobility and enabling them to return to productive work in the family and community.
Every time I have travelled to Sumba I've experienced the joy of enabling sight … a life changing event for an individual, their family and their future. - Rowena Beckenham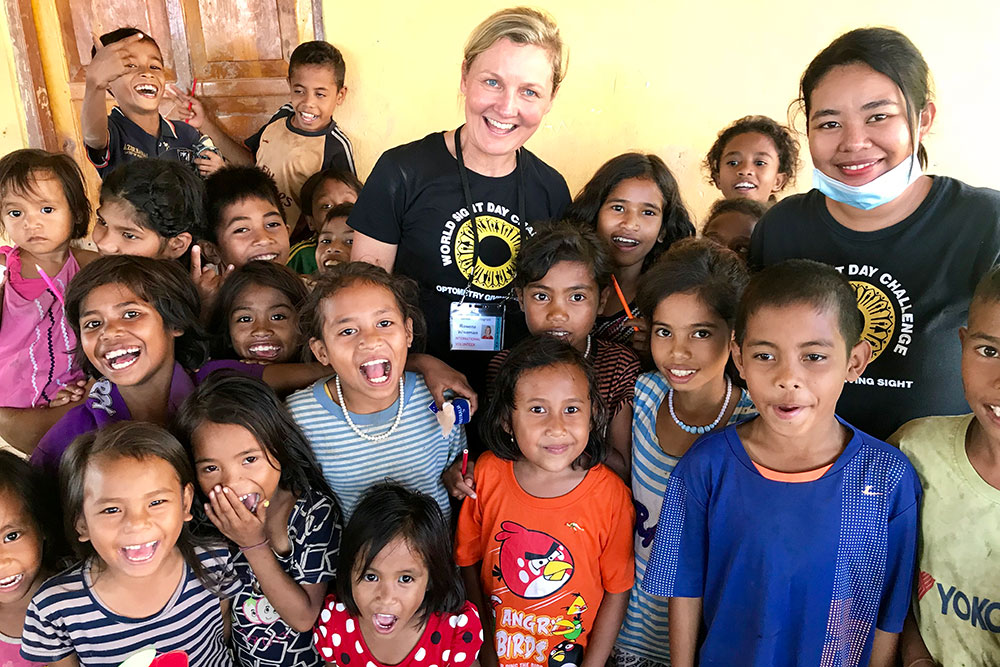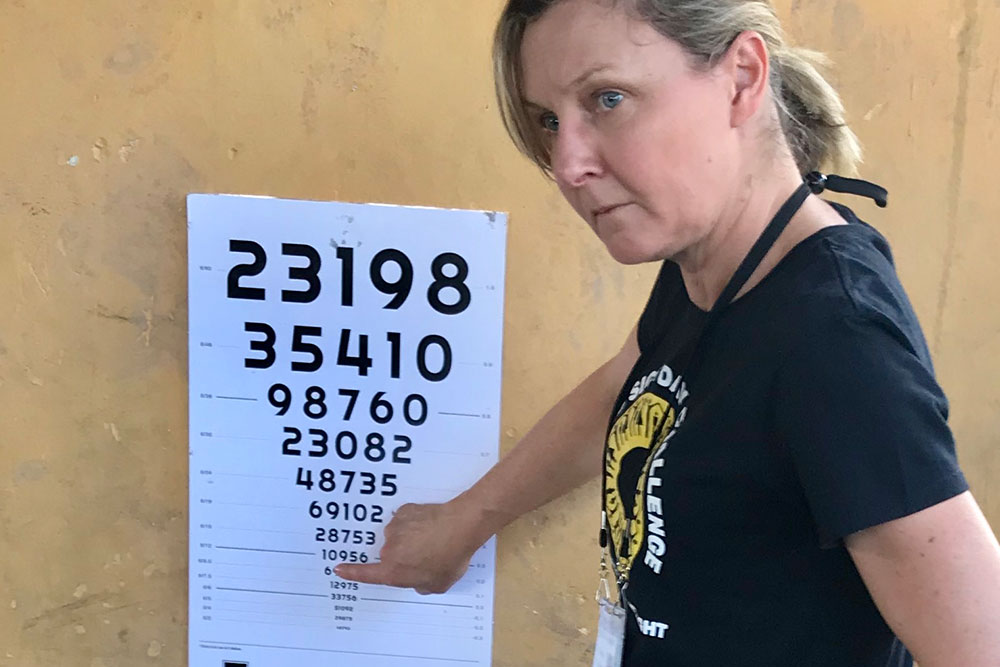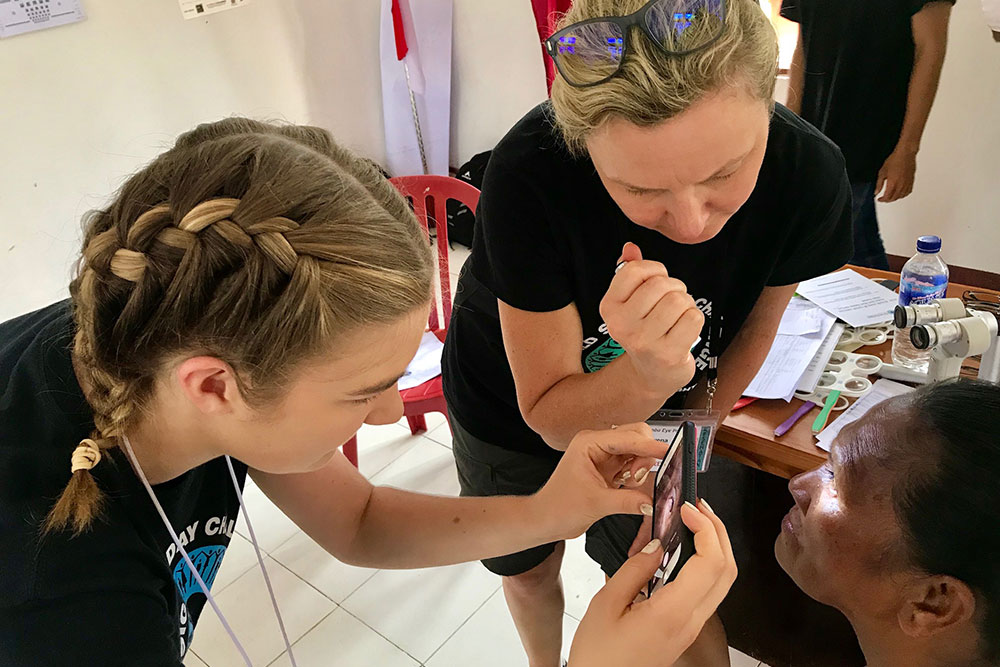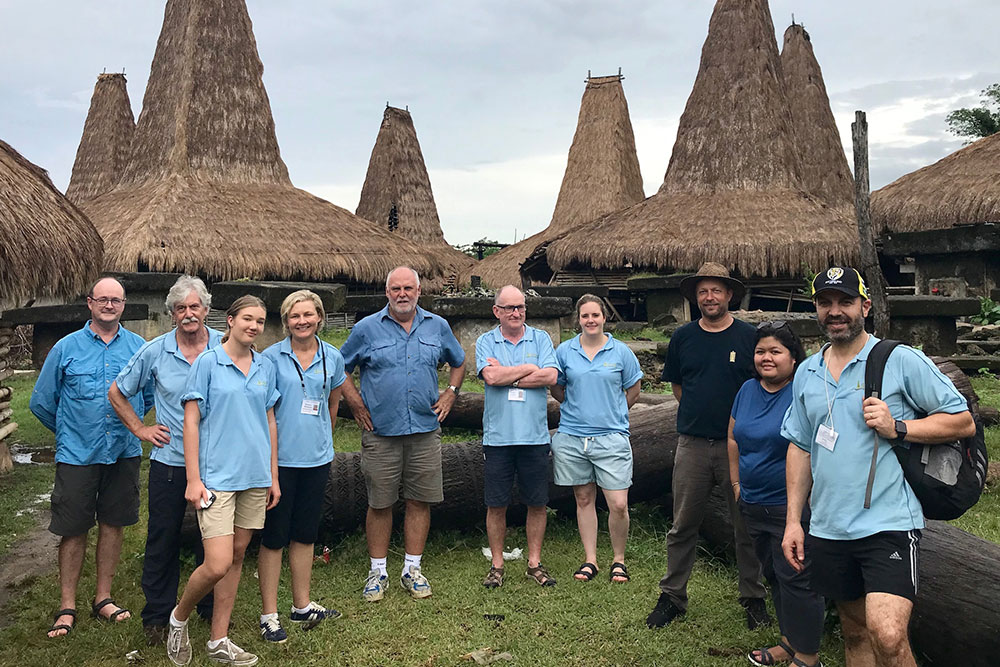 How you can help?
In the practice we collect donations for all spectacle repairs, fundraising for the Sumba Eye Program and Optometry Giving Sight so we can continue to support the training of eyecare professionals to do the job we do in Avalon for those in the most disadvantaged areas in the world.